Our area is growing in popularity for a reason. Stake your claim on a home of your own, and we'll help you finance it affordably.
Meet Our Lenders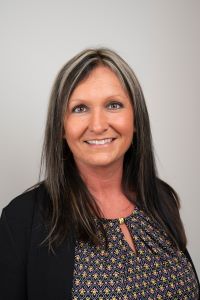 MARCIE L. MADER
(540) 255-5597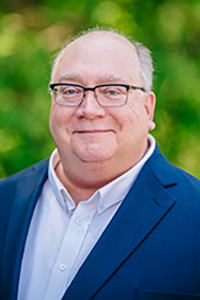 RICK COMAR
[email protected]
(434) 944-0338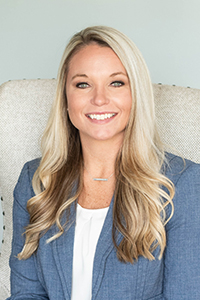 AMY ST. CLAIR
[email protected]
(434) 941-9557
Benefits
Competitive rates for home purchase, refinance, or construction
Available for a primary residence, second homes, vacation homes, or investment properties
A wide range of terms customized to your unique situation
Variety of financing programs available:

Conventional mortgages
Commercial mortgages
Fixed-rate mortgages
Adjustable 1rate mortgages (ARMs)
USDA Rural Housing Loans
FHA Loans
VA Loans
Construction Loans

Helpful loan advisors with working knowledge of the Central Virginia real estate market
Free pre-approval for extra confidence when buying your home
Refinance your current home to potentially lower your rate
Quick, local decision-making and processing
Attentive, friendly service from start to finish
Meet with a Mortgage Originator
If you're ready to purchase a new home, our mortgage lending team is ready to assist you. Call us at (434) 455-1700 to speak with a member of our team — or apply now.
Available to residents of Bedford, Forest, Lynchburg, and Staunton.
Financing Options
Conventional and Non-Conventional Mortgages
Buying a home is a big part of the American Dream and is among the most significant investments you will make in your life. At Select Bank, we know buying a home is a big step, whether you're a first-time buyer or you've purchased a home before. We are proud to offer conventional and non-conventional mortgage options. All decisions are handled locally with our mortgage lending team, who will work with you to find the best option for you.
Fixed-Rate Mortgages
If you want to make a regular payment each month, fixed-rate mortgages are a great option, as they allow you to pay a consistent amount. Fixed-rate mortgages often have longer terms, and even payments make it easier for your monthly budgeting.
Adjustable-Rate Mortgages
Your interest rate, thus your repayment amount, changes from month to month with an adjustable-rate mortgage. This loan option is more common among homeowners considering short-term ownership or for those expecting an increase in their income.
In-House Loans
Having problems with approval and underwriting? Please speak with us about our non-conforming, In-House Mortgage with local decision making. We close your loan in 30 days, with local underwriting, local appraisers, and we keep your mortgage here for the life of the loan.
FHA Loans
Designed to help buyers overcome the challenges associated with purchasing a new home, FHA loans provide buyers without a lot of assets the ability to buy a home. FHA loans offer low down payments and the opportunity for closing costs to be covered by agency grants.
VA Loans
Available to veterans of the U.S. Military or their surviving spouses, VA loans offer 100 percent financing with no down payment requirements.
USDA Loans
If you're looking at purchasing a rural home, USDA loans are a great option that offers 100 percent financing and covers many of the closing costs. In many cases, there is no down payment required, and monthly payments are lower compared to other mortgage options.
Commercial Mortgages
Select Bank also has mortgages available for business owners looking to move into a new space. Learn more by visiting our business loans page.